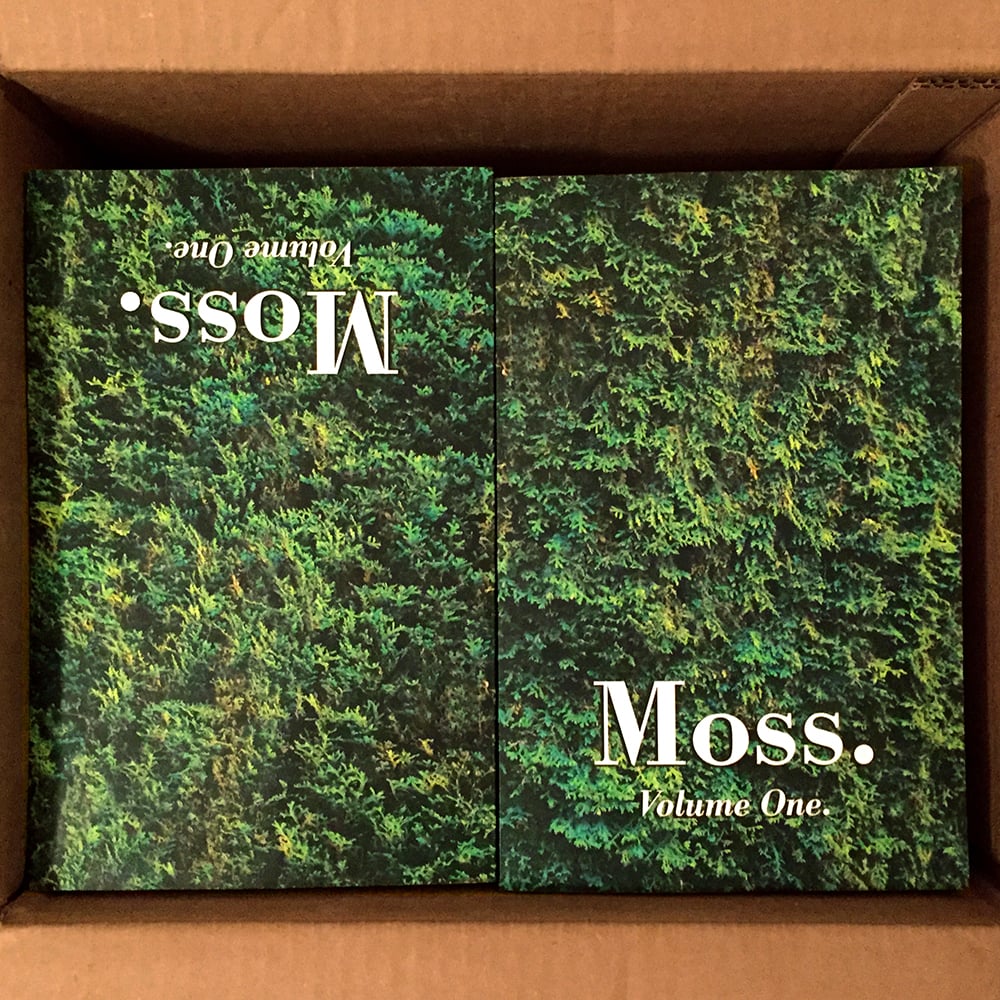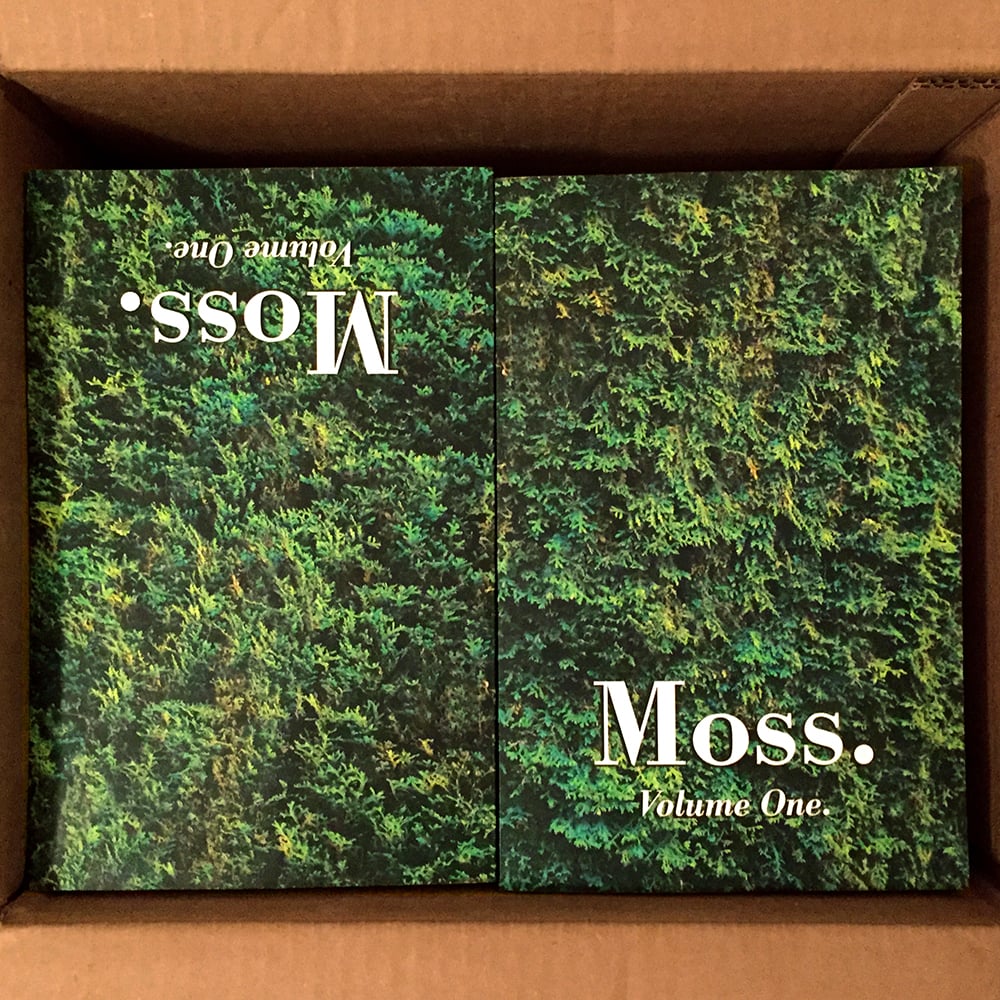 Moss: Volume One
$16.00 / Sold Out
Moss: Volume One gathers Issues 1-3 of Moss into print. Very limited stock! With work from Rebecca Brown, JM Miller, Steven Moore, Matt Briggs, Corinne Manning, Christine Texeira, Nate Liederbach, Clayton McCann, Miriam Cook, Jenn Blair, Charles Finn, Eric Severn, Robert Cantwell, and Donald J. Mitchell, and interviews with Peter Mountford, Rebecca Brown, Ryan Boudinot, and T.V. Reed.
222 pages
ISBN 978-0-996379-0-0
Price includes shipping in US; international shipping adds $6 for Canada, $10 for everywhere else.