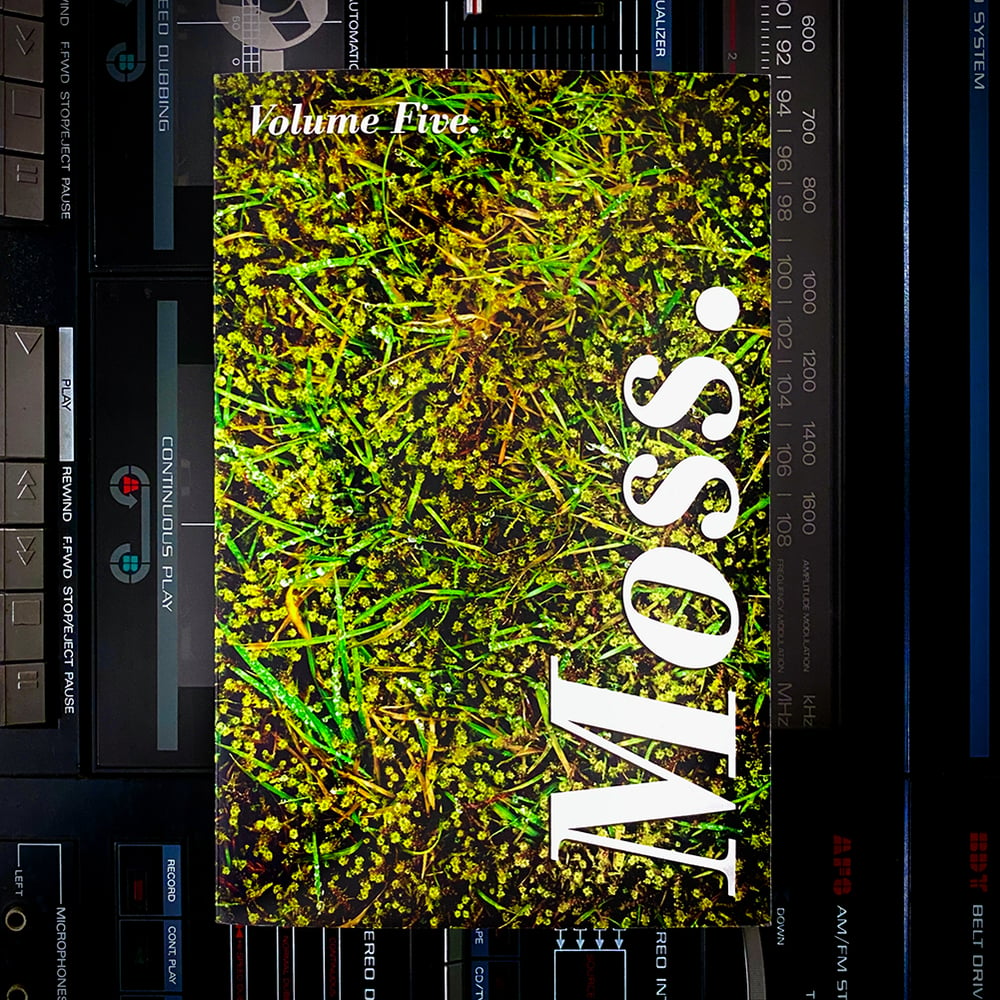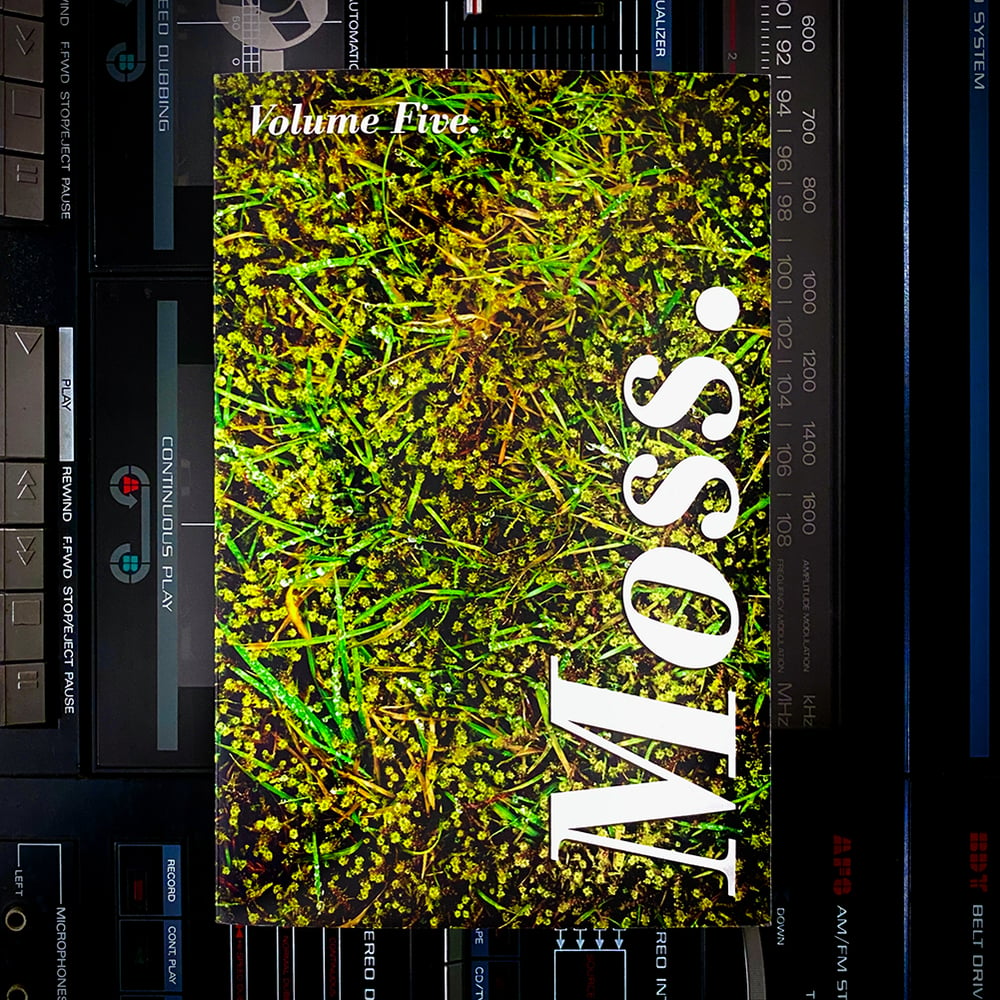 Moss: Volume Five
$16.00
Featuring work and interviews from thirty Northwest writers, including Omar El Akkad, Jess Walter, Beth Piatote, Juan Carlos Reyes, Jean Ferruzola, Jill Talbot, Ben Goldfarb, Janice Lee, Matt Rebholz, Aaron Gilbreath, Ramon Isao, Christina Montilla, Ellen Welcker, Sasha LaPointe, Bill Carty, Daniela Naomi Molnar, Malcolm Friend, Alex Gallo-Brown, Jessica Mehta, Laura Read, Paul Hlava Ceballos, Taneum Bambrick, Zachary Schomburg, Emily Pittinos, and J.A. Dela Cruz-Smith, and interviews with Ruth Joffre, Leah Sottile, Kristen Millares Young, and Ashley Toliver, Moss: Volume Five—our longest issue yet—continues and expands our ongoing mission to support, publish, document, and celebrate the Pacific Northwest's unique creative environment and inimitable community of writers.
226 pages
ISBN 978-0-996379-4-8
Price includes shipping in US; international shipping adds $6 for Canada, $10 for everywhere else.